Issaquah-Fall City Road Improvements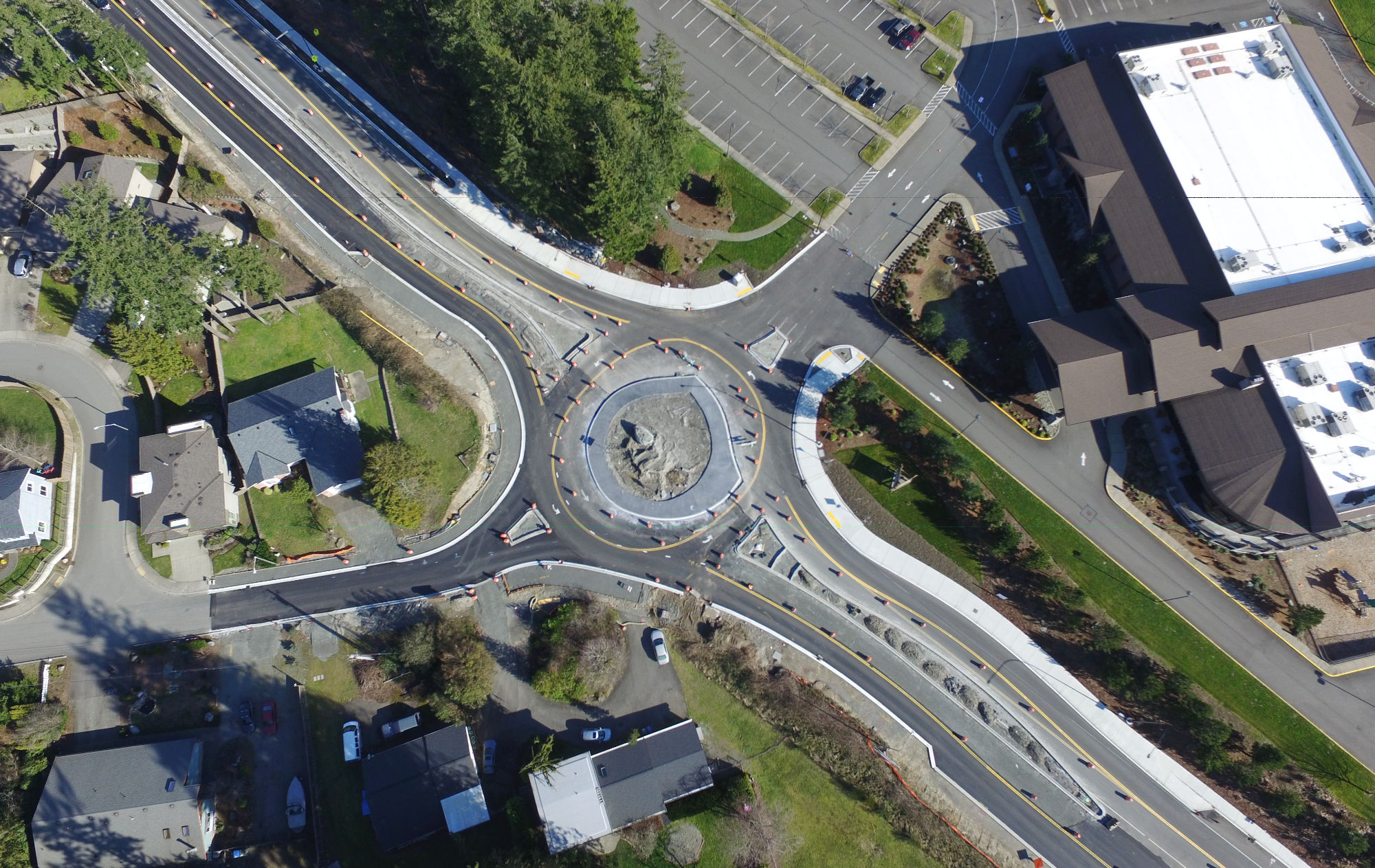 SE Issaquah-Fall City Road is a vital connection route to residents of the City of Sammamish and surrounding communities. This project will double the existing two-lane section, to a four-lane section, and promotes the City's goal of complete streets by including bike lanes, sidewalks, landscaping, and a protected student crossing at Pacific Cascade Middle School. A bridge located between 247th and Klahanie Drive will raise the roadway to improve safety and meet federal driver stopping sight distance requirements. North Fork Issaquah Creek will be removed from a culvert underneath the roadway into a stream channel spanned by the bridge.
Phase 1 completed construction and opened in May 2021.
Learn about Phase 2.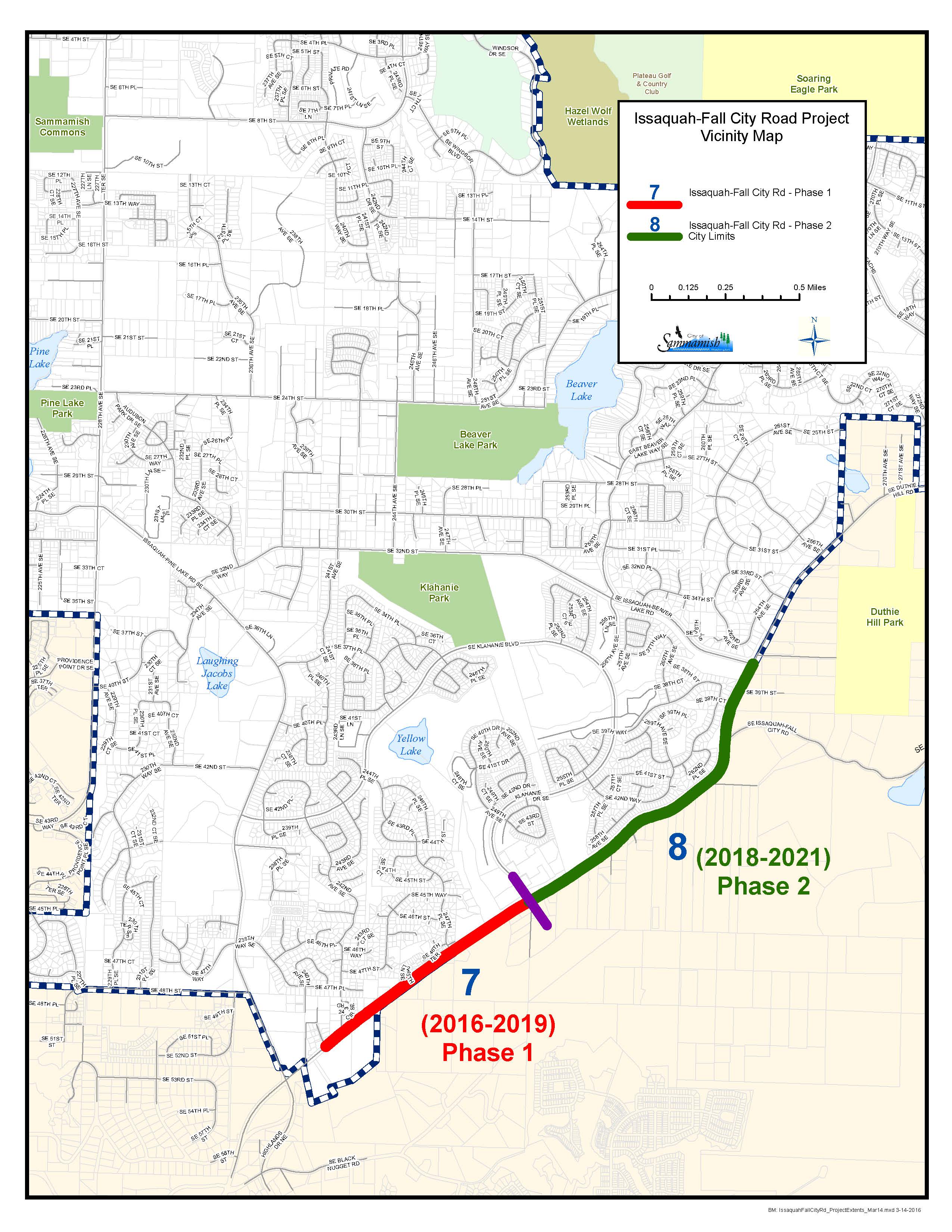 Phase 1 Opening
Construction Photos
Project Plans and Renderings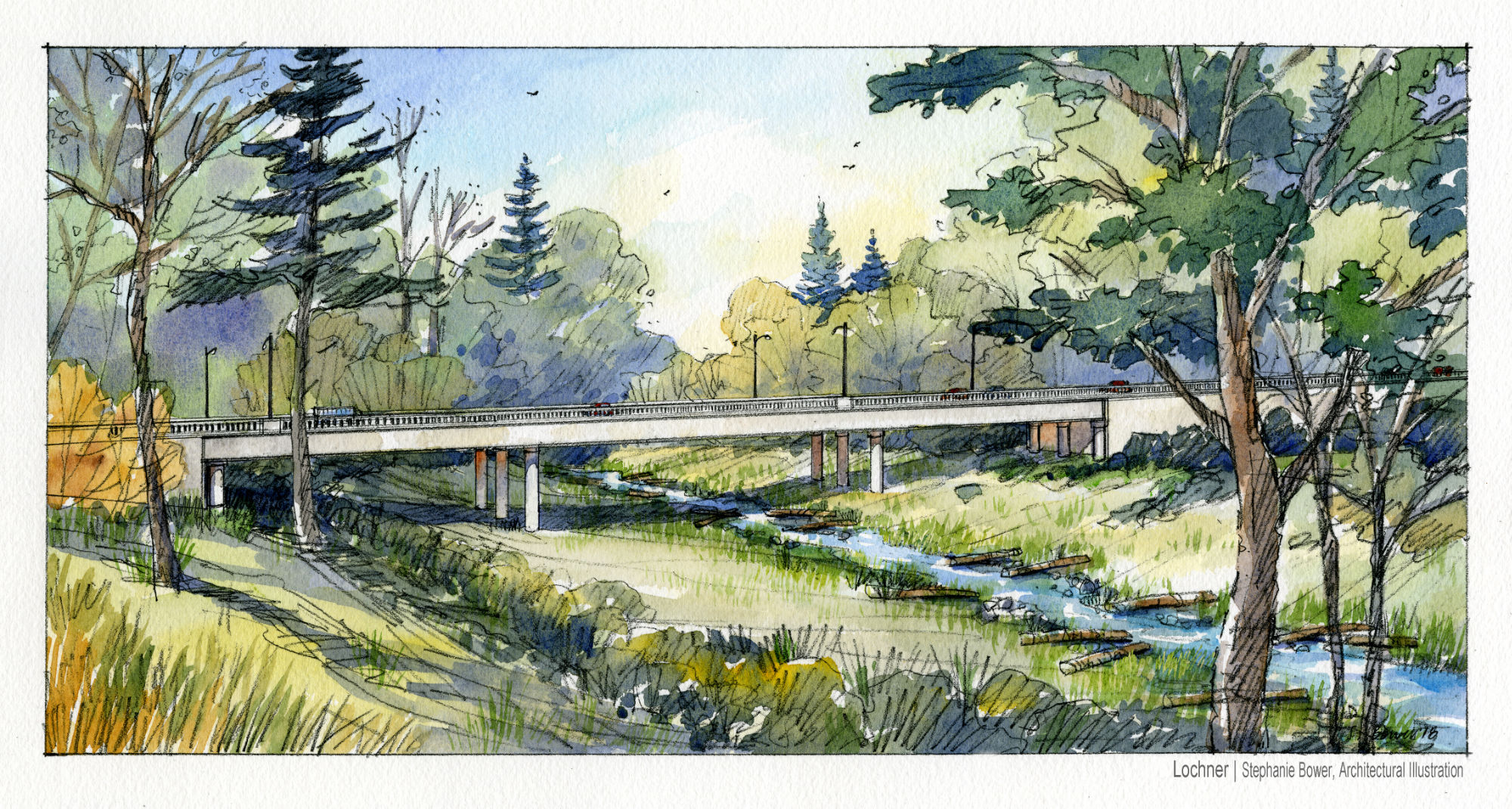 Project Attachments
Public Meeting 1 - May 12, 2016
Public Meeting 2 - July 13, 2016
Public Meeting 3 - June 1, 2017
Construction Detour Workshop - October 26, 2017
Public Meeting 4 - July 31 2019