A Tree Removal Permit is required to remove significant trees within the City.
A Type B Right-of-Way (ROW) permit is required to remove and replace a tree that is located within the street ROW.
---
PERMIT APPLICATIONS
A Tree Removal or a Type B ROW Permit Application Form must be submitted online at www.mybuildingpermit.com. 
Sites where development is proposed or anticipated, removal of any trees shall not take place until a permit for construction has been issued. Please see SMC 21.03.070.I.2.b for details. 
---
WHAT TO EXPECT AFTER YOU SUBMIT AN APPLICATION   
Your application will be screened for acceptance within two business days.
If accepted, the application will be reviewed within five business days.
If not accepted, you will receive an email explaining why it was not accepted.
Once the review is completed, the permit or approval letter will be uploaded to www.mybuildingpermit.com.
---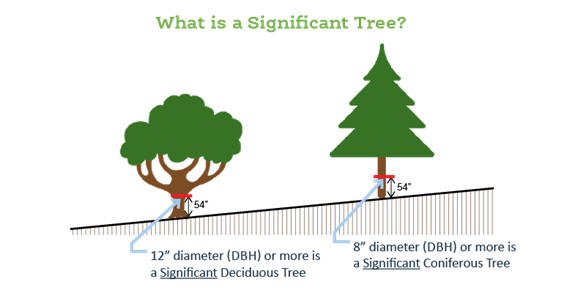 ---
INFORMATIONAL RESOURCES
Tree Removal in the Right-of-Way Guide
Identifying Root Disease Brochure
Can Hazard Trees Be Removed from Critical Areas or Critical Area Buffers?